Gold Rush: 1848–1860: "The World Rushed In"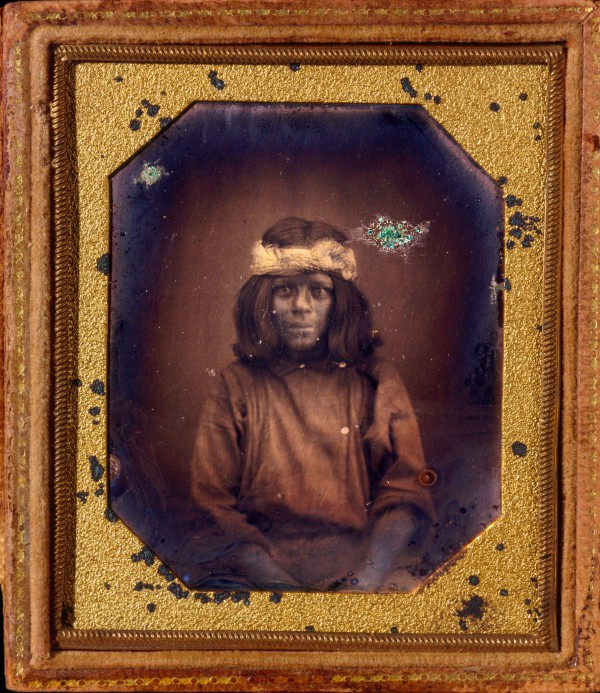 While the Gold Rush was the start of California as a part of the United States, it was the end for many Native American peoples in the state. The arrival of Europeans had begun the process of systematic extermination of many native peoples. However, until the Gold Rush, the European presence was largely confined to coastal areas, with some development in the Central Valley. The Gold Rush brought large numbers of people to the last remaining sanctuaries for Native Californians, the hills and mountains.
The Native people shared none of the wealth and glory of the Gold Rush. They were massacred and their children kidnapped. They had no legal recourse, and, in fact, the law protected those who perpetuated violence against Native Californians. The Act for the Government and Protection of Indians was passed by the California legislature in 1850. This act set up a variety of legal disadvantages for Native Californians. For example, it was legal to evict Indians from their land and force them to move to another place. It also made it legal to take Indian children and force Indians to work for the highest bidder, with wages going to the courts, not to the Indians. While the period of the Gold Rush has a special place in American history, it was also one of the worst periods for Native Californians.