Metal Box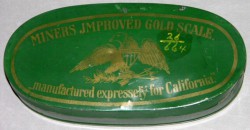 What do you think would be held in this box? Is this:
A box for carrying a generals stars
A case for a compass used for navigating through the mountains
A container for scales
Take a close look at the images below. Which image does this object relate to?
Hint: Look at the inscription on the box.
Pick your answer from the choices below. Click an image to see a larger version.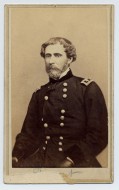 Choose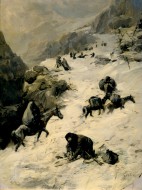 Incorrect.
About this picture
.
Choose